Like us on Facebook AND Follow us on Twitter!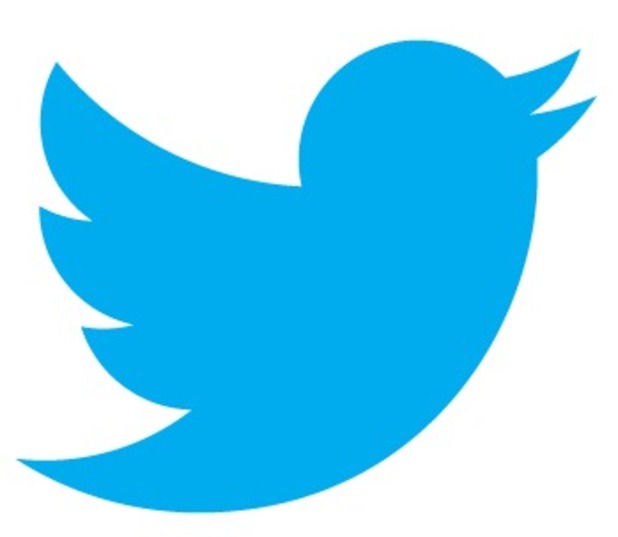 Come meet Colorado star 3rd baseman Nolan Arenado!
Purchase tickets here, limited availability so order soon!
Thursday June 4th 7:00-7:45 PM
Also in anticipation of Father's Day, use coupon code YAYDAD upon checkout to get 10% off of orders over $100.00! Available up until May 30th. 
Visit our Signings page to see what upcoming events we have going on!